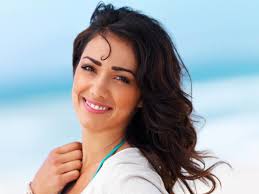 I'm Diana, and I founded Write Type Communications to help clients with strategy, coaching, and solutions for their personal and business growth.
I love meeting people and sharing ideas and strategies that worked for me. I've gained valuable insights along the way, and sharing them is my passion.
I hope you'll contact me to help with your business and professional challenges.